Be part of something bigger! We've got a mission, an incredible team and consistent growth. But it's not just about S-5!, it's about you.
Benefits Our Employees Love
Generous paid time off (even more after 5 years of service)
Company matched Simple IRA plan
Eligible to participate in S-5!'s Stock Appreciation Right Program - sharing financially in the growth of the company (after 5 years of service)
Quality health insurance
Company gatherings and outings
Ongoing continuing education
Supported participation in industry associations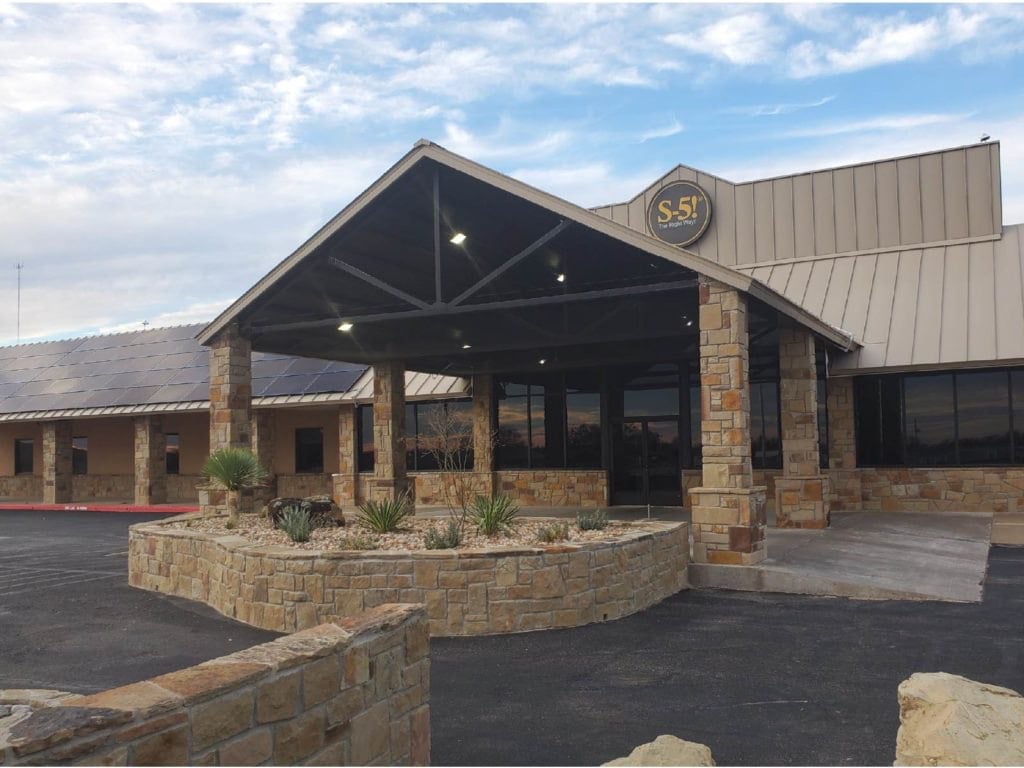 With offices in Colorado Springs, Colorado and our manufacturing plant in Iowa Park, Texas, as well as a number of remote employees, we have a global team (think, LATAM, MENA, Europe, EMA, and Canada) of truly talented individuals. 
Our goal is to help every S-5! customer deliver a quality, affordable solution that meets and exceeds the expectations of their end-users. To achieve this, we need a team comprised of the brightest innovators, visionary thought leaders and enthusiastic collaborators who care about making a difference and enjoy building relationships. Companies don't do business with companies—people do business with people.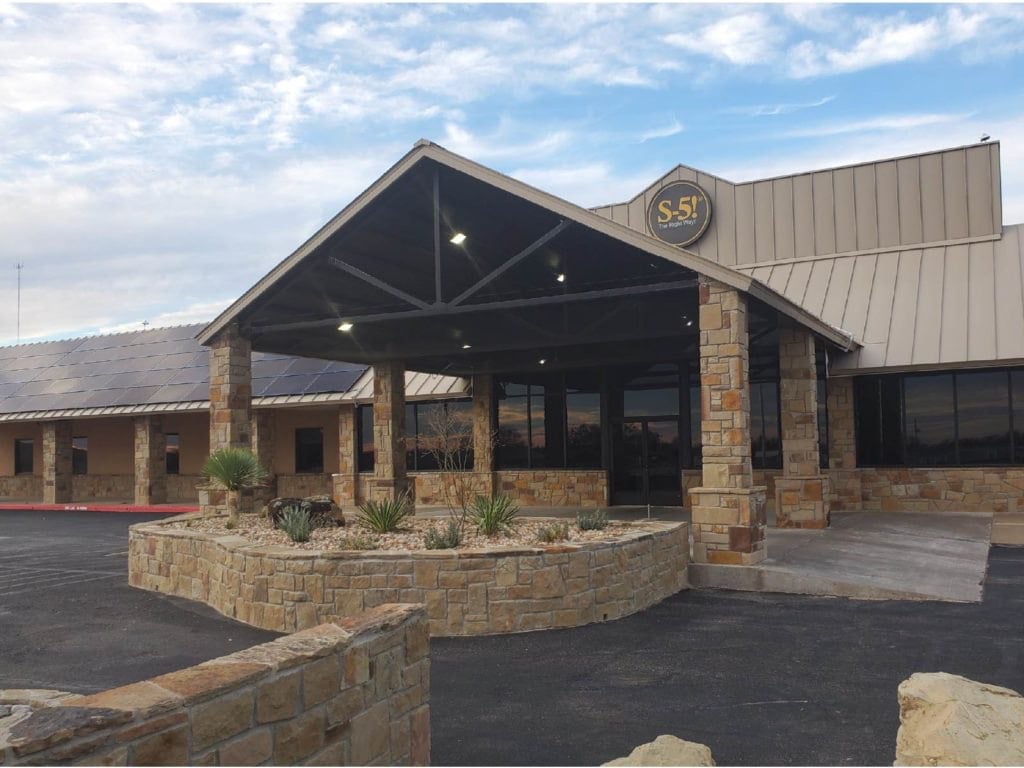 Does this Sound Like You? Join Us! We're Always Hiring!
Do you want to be part of a growing team? Are you bright, hard-working, tenacious and inventive? Do you think outside the box? If so, S-5! may be the perfect place for you to grow your career!
Whether you're a sales expert or a design engineer, we'd love to hear from you. Please contact [email protected] to explore our current opportunities.
But Don't Take Our Word for It…Hear What Some of Our Employees Have to Say!​
"I joined S-5! because of their projected growth internationally, which directly affects my role as International Sales Director. S-5! is a company that respects people and believes in their potential. When I see our CEO in action talking to customers at a trade show booth, it is a reminder of how close we are internally. The company has created a culture that makes me excited to come to work every day!"
Juan Carlos Fuentes
International Sales Director
"I started my position with S-5! at the beginning of a global pandemic. After a warm welcome, I jumped right in, only to start working from home one week into the job. Everyone was extremely supportive and helpful throughout the uncertain times. I couldn't ask for a better marketing team. I am thankful for the knowledge I have gained, and I look forward to growing more with S-5!"​
Kristi Hilligrass
Trade Show Coordinator
"I'm a software engineer for a metal roofing attachment company run by actual cowboys. That's what I get to tell people when they ask me what I do for a living, and it delights me every time. I'm proud of my career because I worked hard for it, and I'm proud of S-5! because it's the real deal. Nothing beats knowing you work for the best in the business!"​
Matt Smith
Software Engineer
"I came to S-5! from a very different career. I have always pursued writing and graphic design but never really considered it as a profession. As a former elementary school teacher, I was restricted by my ability to be independent and creative. S-5! has given me the opportunity to explore and grow. I appreciate the guidance I have received and the confidence placed upon me as well as the inclusion of my ideas in my department. Throughout my S-5! career, I have been able to expand my skills and knowledge."​
Kimberly Reichert
Content Writer